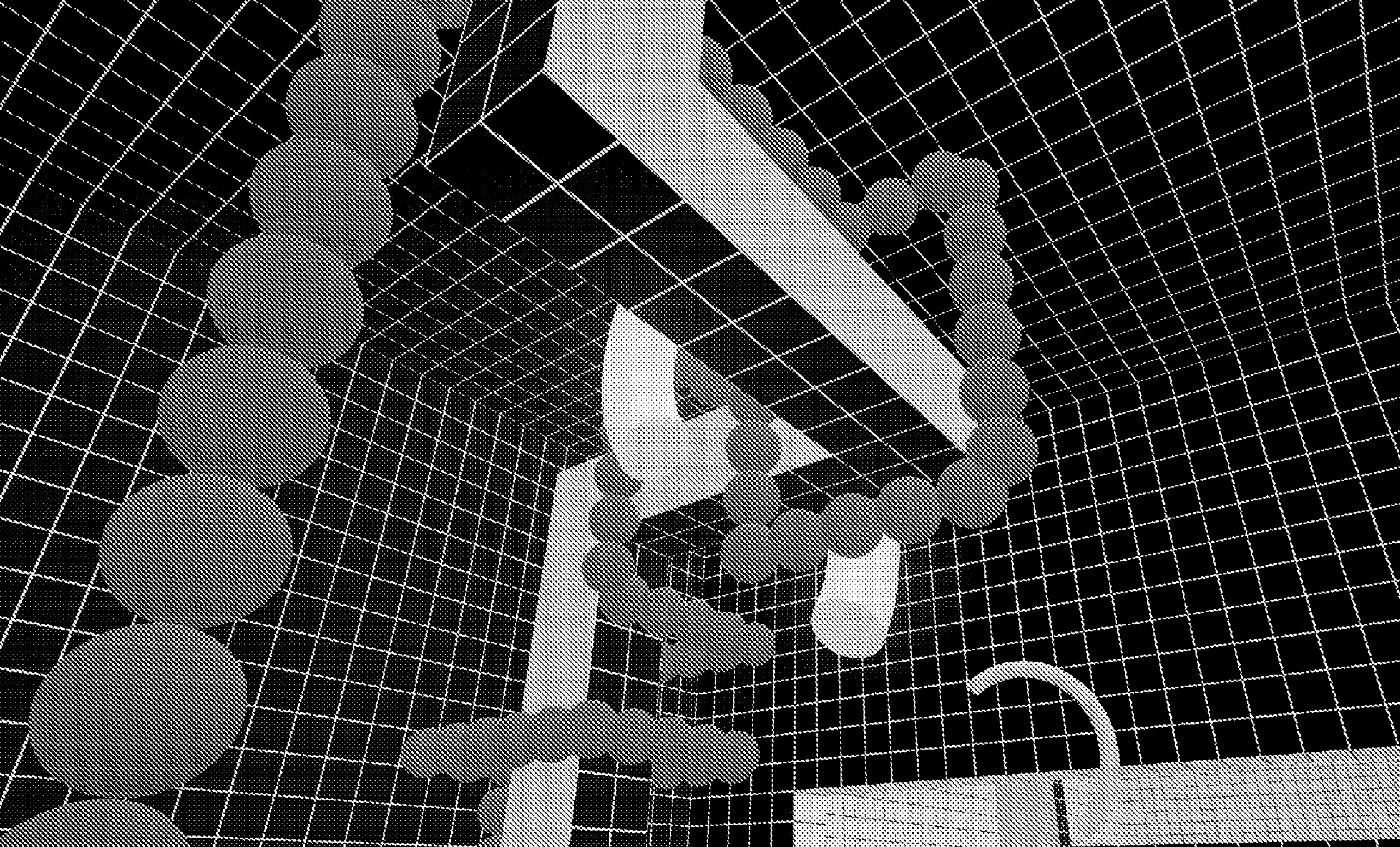 snagVR
A downloadable snagVR for Windows
SnagVR is a VR skill game for Vive. Inspired by the table game hot-wire and extended by surprising room changes and features like audio visual and haptic feedbacks. A game thats easy to understand but hard to master. Full body movement is necessary to keep track and stay in focus. Every new task pushes the challenges and it is getting harder to stay alive and reach the goal.
It's my first VR experience and and also the first time I used the Unreal Engine and Blueprints.
Here you can download the snagVR project data for UE 4.15.3
https://drive.google.com/file/...
Please let me know what you think.
Install instructions
Just unzip it and run the exe file – thats it.